You Don't Have to Take Our Word for It!

Here's what some of our satisfied customers have to say about Blue Springs Auto Service: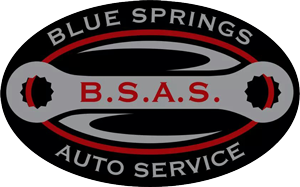 Always done in a timely fashion and honest! Good people!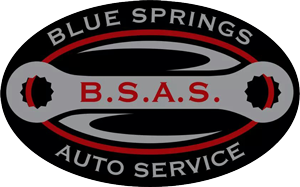 Such good service that I won't be as upset when I need car repairs from now on because I'll get to visit Jamie and know I'm in good hands! She is trustworthy and a great 'people person'. She makes you feel special, and gives great attention to detail. My car had so many issues and now it's running smoothly! They were honest about what I needed and what I did not need and kept my bill much lower than I was expecting!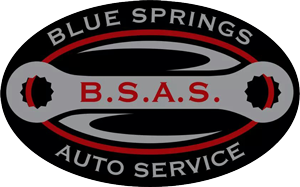 If you need your car serviced, drive directly to Blue Springs Auto Service! Jamie gives you excellent advice, her mechanics are outstanding and reasonably priced services. Please Bella is a great office dog!!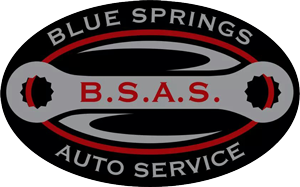 Great service. Love these guys!!! I take all vehicles there. Just recently took our VW. Jerry is a specialist in that area. He knows German made cars!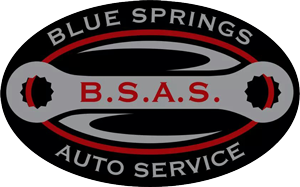 If you're looking for good service, great mechanics, and fair pricing, this place is the best!! Wouldn't trust anyone else with our cars!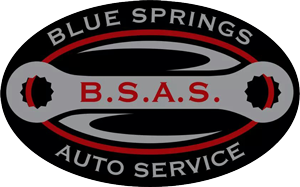 They are awesome!!! I'm new here and these very nice people helped me out with a issue that a popular brand company couldn't fix.. We will call the 'Pepgirls'. JAMIE took my car in and was awesome and even did the research to find and fix the issue correctly. I can not say enough good about the shop.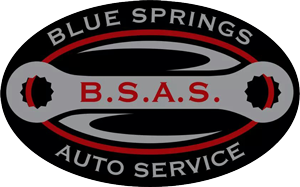 We had an alternator replaced on our family car. Jamie, the owner was very helpful with getting our car towed and fixed. That is not the great part of my review. The alternator that was put in our car worked great and things were good. Then all kinds of light on the dashboard started lighting up. The battery started to die and finally my husband changed the battery. The new battery started to vent fumes as the car was running. We called Jamie and shared our experience. She got the car in ASAP. The new alternator was over charging and causing all sorts of problems. Jamie took care of everything and worked on getting the cost of the new battery covered by the warranty of the alternator. You will be taken care of if you go to Jamie at Blue Springs Auto Service! I have no doubt.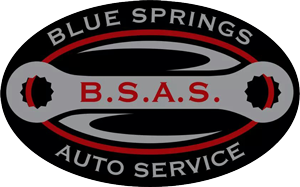 Blue springs auto service was incredible to work with the owner and technician were friendly, honest and efficient. I will NOT take my car any where but here! So thankful there are still honest people in the car fixing business.
Discover More About Reviews and Repair Services At Blue Springs Auto Service in Blue Springs

Auto Repair Near Oak Grove
Auto Repair Near Odessa
Miscellaneous Auto Services
coupons
Keep your vehicles ready for fall activities and travel. Stop in for routine maintenance or troubleshooting on your vehicle.
Call now for an appointment
10% off services over $200
Maximum discount $150
Testimonials
Shari C.
Always done in a timely fashion and honest! Good people!
view all reviews